Swim Meet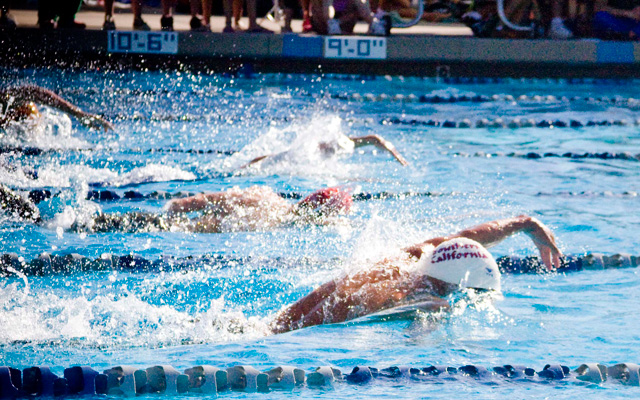 Splash! has been the location for a number of top national and international swim meets. Splash! is a fully accessible facility with a state of the art 50 meter competition pool with a moveable bulkhead which has the capability to accommodate a number of courses in both meters and yards. The facility also has an outstanding timing system and scoreboards. If needed Splash! also has a separate warm-up pool on site. The facility has very nice spacious locker rooms and plenty of free parking. Conveniently located on the borders of Orange and Los Angeles Counties and just a short distance from famous Orange County Beaches and attractions.
Features:
Moveable bulkhead
Courses in both meters and yards
Separate warm-up pool on site
Heated year-round
For rates, call Splash! at (562) 902-3191.