Film/Photography Rental
For more information on how to film at Splash!, visit the City's Filming on City Property webpage.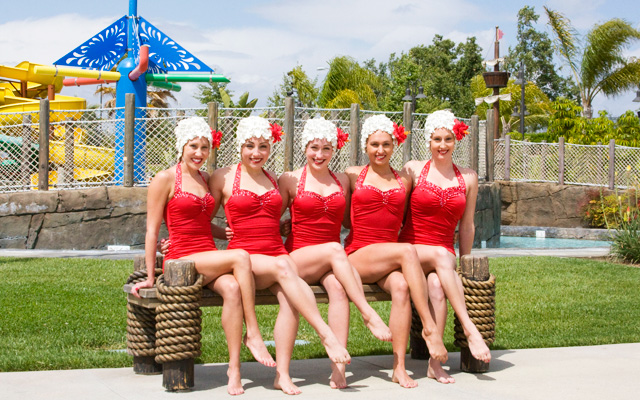 Splash! is situated in the heart of Southern California, on the border of Los Angeles and Orange Counties and a short distance to famous Southern California beaches and mountains. Since opening in 2007, a wide variety of photography and film productions have been shot at Splash! With five separate bodies of water, lush green rolling hills, this state of the art 18 acre venue features several different elements that can help set the stage for your production needs.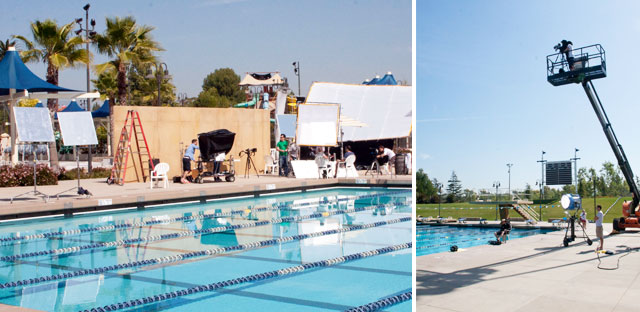 Clients
ABC7
Cedar Fair
It's Always Sunny in Philadelphia (FX TV Show)
Nike
Recommended Media, LLC
Speedo
Syrup
Target
TLC
Viacom, Inc. Paramount Pictures Corporation / Artcraft Productions
World Waterpark Association
Talent
Cake Boss, Buddy Valastro
Cullen Jones
Dana Vollmer
Danny Devito
Janet Evans
Mark Spitz
Michael Phelps
For more information about booking your production or photography session, call Splash! at (562) 902-3191.
Below is a video of footage shot at Splash! for a TLC commercial: